Reduce costs and improve security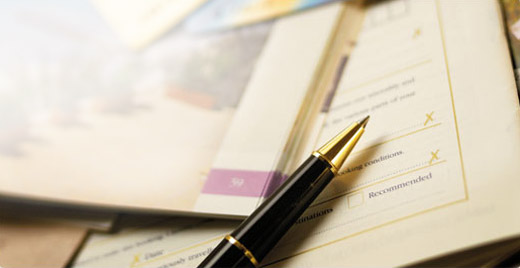 Where you see print, we see heightened document security.

In today's rapidly changing world, reducing costs and helpdesk overheads, while ensuring your IT infrastructure is secure from threats has never been more critical.
But while businesses increasingly recognise the importance of print as part of their integrated IT infrastructure, few realise how much it is costing them - in financial or headcount terms.
With the help of Canon, R&V, one of Germany's oldest and largest general insurance companies, decided to address these concerns head-on. By embracing an innovative change to their print infrastructure, they've increased productivity, dramatically tightened security, and reduced print costs by more than 50%.
It's not just about savings and security
With Canon Managed Print Services you can increase productivity, change printing habits and improve your carbon footprint too.
or