Awards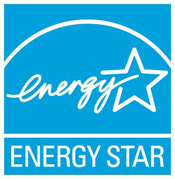 Product Specification
Find out more about the Canon i-SENSYS LBP6780x, its features and what it can do.


User friendly LCD display

Use and share over network


Automatic double sided printing

+2 Optional Paper Cassette



Tablet and smartphone ready
Related products
i-SENSYS Cartridges
Product images are for illustration purposes only. Certain functions are optional. Please refer to the product specifications or contact your Canon sales representative for further details.
or